Eaton Depth Filters & Cartridges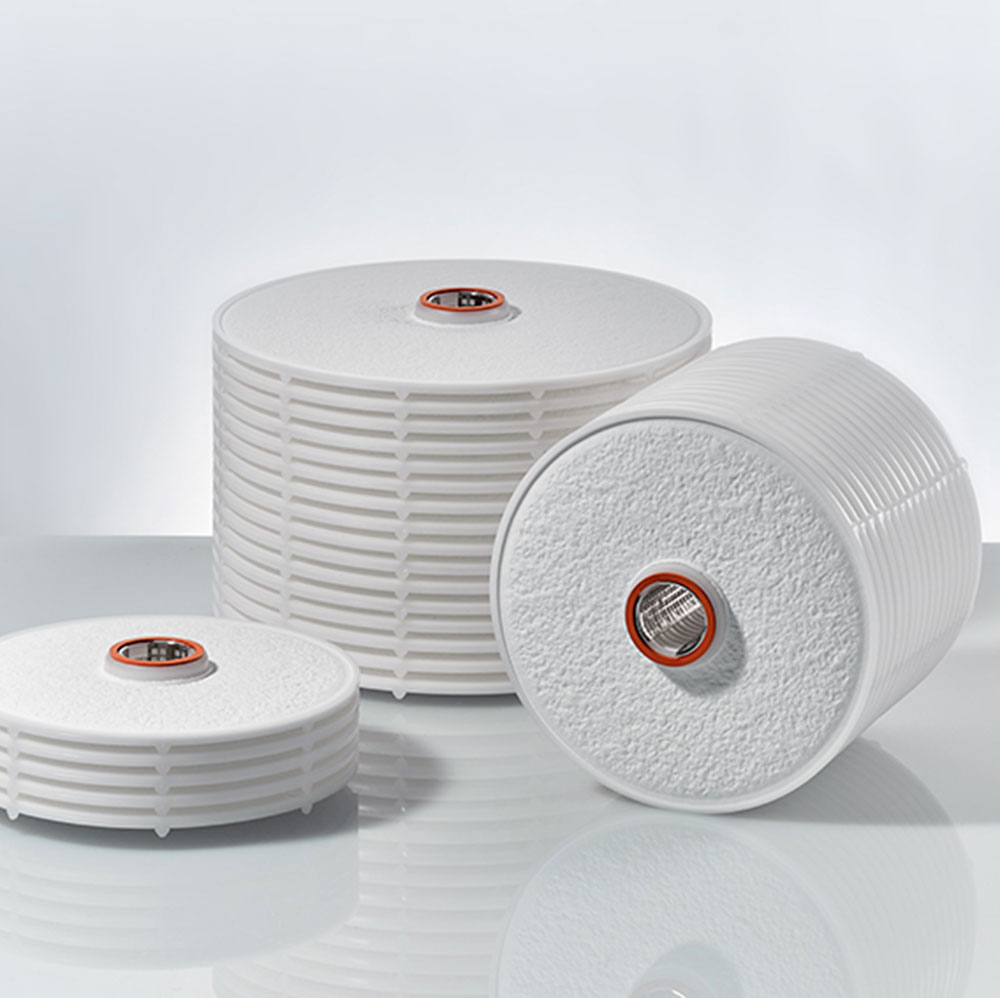 States:

GA, NC, SC, TN, VA

Summary:

Top-quality depth filter media - depth filter sheets, depth filter capsules, stacked disc cartridges, and filtration systems.
Details
Industry / Applications
Eaton develops top-quality depth filter media for a wide range of applications, including depth filter sheets, depth filter capsules, stacked disc cartridges, and filtration systems.
BECO depth filter sheets are suited for various specialized applications including liquid filtration, pharmaceutical manufacturing, clarifying filtration, high quality spirit filtration, and highly viscous liquid filtration.
Eaton's Begerow product line includes advanced filtration technologies like:
Stacked disc cartridges made from BECO depth filter sheets to form individual cartridge cells
Automated StepFlow and manually operated filtration systems
Depth filter cartridges made from high quality, wrapped or pleated material layers and membrane filter cartridges designed for food and beverage, pharmaceutical and other high purity applications
Cartridge housings for the sanitary and high purity industries made from stainless steel and mechanically or electrolytically polished
Process filtration systems are designed to clean and treat substances like water, chemicals, and gases in most processing applications from sanitary to heavy industrial. These filtration systems form an important part of most industrial processes, in applications like pharmaceutical, chemicals and coatings, food and beverage, water treatment, oil and gas, and more. A well designed and maintained filtration system reduces maintenance costs and improves process efficiency.
Each industrial filtration system is designed according to the properties of the material and the contaminants (or by products) that are being removed, as well as the process needs. Filtration solutions may range from a basket strainer that can remove products as small as 40 µm (microns) or depth filters that can filter down to .1 µm. The ideal filtration solution also depends on whether the process can be interrupted to change or clean filters, and whether automatic cleaning is necessary. The design and quality of the filtration system is essential to protect downstream equipment such as meters, pumps, compressors, traps, valves and filters from damage due to contamination.